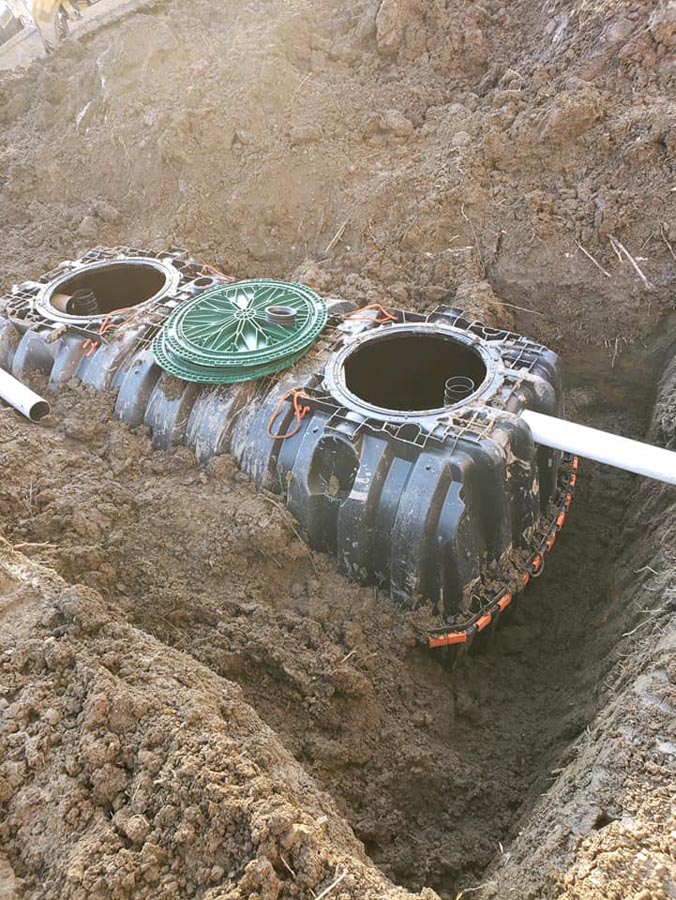 Looking to Build a Home Out in the Boondocks?
Get well pump installation services from Rock Bottom Water Filtration in Utica, Lyons Falls, Rome, St. Lawrence County or Lewis County, NY
It's always been your dream to build a place out in the country. But the land you're considering doesn't have access to city water. Luckily, the professionals at Rock Bottom Water Filtration are just a phone call away. Hire us for well pump installation services so you can have access to potable water.
We serve clients in Rome, Utica and Lyons Falls, NY and throughout Lewis and St. Lawrence counties. Call 315-767-2090 today to schedule well pump installation services.