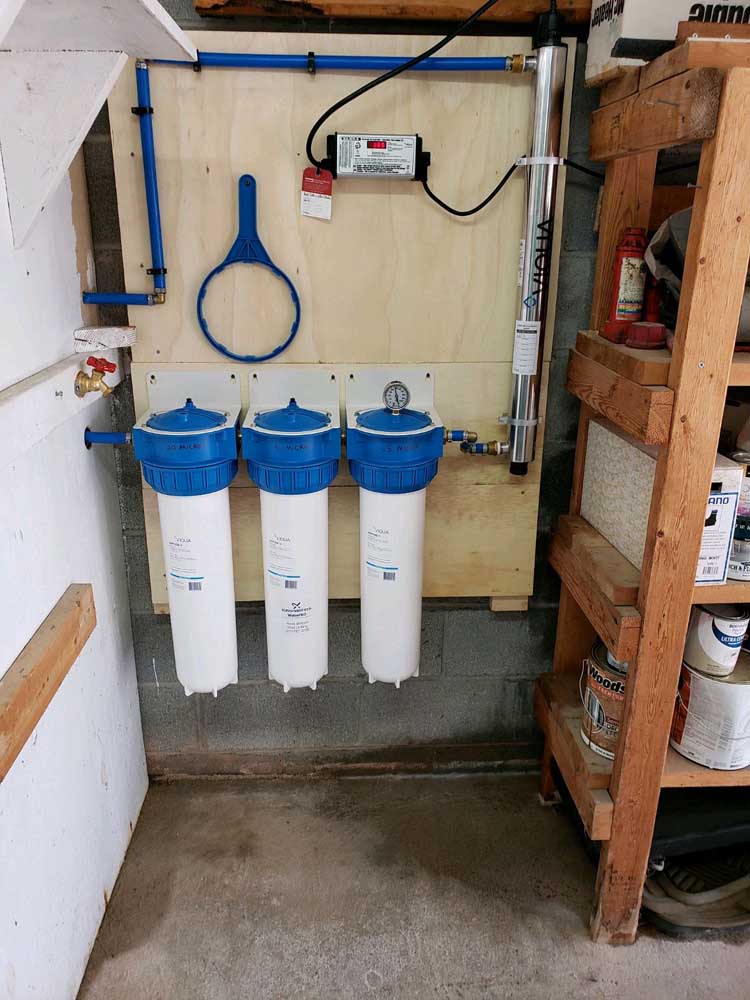 Want to Make Cleaning Laundry a Breeze?
Rely on Rock Bottom Water Filtration for water softener system services in Rome, Utica, Lyons Falls, Lawrence County or Lewis County, NY
Did you know that a water softener system can make cleaning dishes and doing laundry easier? If you're interested in adding a softener to your water line, reach out to Rock Bottom Water Filtration. You can call on us whether you live in Utica, Rome or Lyons Falls, NY. Our team also serves clients throughout Lewis and St. Lawrence County.
Our technician will test your water for mineral content before recommending filtration. Call 315-767-2090 today to schedule water softener system services.